A MESSAGE FROM OUR ROOM PARENTS
SHOW AND TELL
There was a little confusion with Show and Tell this week. Next week we will really begin and each child is invited to bring in something from home that they can discuss with the class. Please, no weapons of any kind.
If it is your child's day, they are to place their show and tell in the show and tell box under my whiteboard until it is time for them to present.
Here is the schedule for each week
.MONDAY
An, Eden, Emily, Hannah
TUESDAY
Kwazii.Mina, Mici, Mimi
THURSDAY
Noah T, Noah K, Sebi, Soma
FRIDAY
Siho, Taksh, Thomas Yuna
SHAVING CREAM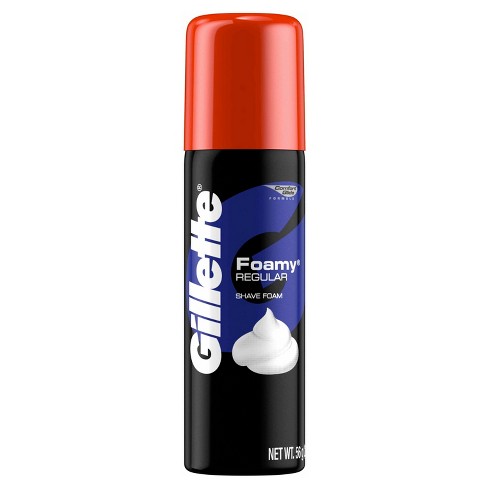 The children have been involved in Using shaving cream as a sensory experience this week. While involved in the experience the children have been asked to describe what they are feeling by using color, and size sentences. The children have also been exploring writing concepts by writing and drawing in the cream. Here are some pictures…
OJ
Every Monday the children have been exploring cooking and have been involved in making a variety of different recipes. This Monday Orange Juice was on the menu. Each child had a turn squeezing the juice out of the oranges to make juice. This prompted a lot of questions about why is there juice in the fruit? why dont we juice the skin? and why are the oranges green? A simple activity that encouraged and developed an array of oral language skills as well as developing fine motor skills and muscle control. Here are some juicy pics!!
CHINESE NEW YEAR
Noah Tan's mum came into explain Chinese New Year with the children and let us try some special treats. She explained a story about why the Chinese dress up in red and have loud drums and singing (because of a creature that would turn up once a year and they used these techniques to scare him away.) She also let us try some yummy treats as well. In Singapore, it is customary to give family and friends 2 oranges to say Happy New Year or Gong Xi Fa Cai pronounce cong si fa chai. So we were very lucky and Noah passed out 2 oranges and wished us a happy new year!! Here are some pictures.  
BUTTERFLY AND CATERPILLARS
The children have been involved in making butterflies and caterpillars for our fairy garden inside the classroom. Each child was invited to paint a caterpillar with a ballon or make a butterfly by painting one side of the paper and folding it over. Each child cut out their creation and then decided where they would like to place it in on the tree. A lot of connections have been occurring with our real live garden and the children have been discussing what they see in the outside garden and how they would like to make it in the inside fairy garden. Here are some photos…
The Elementary School Snack Sale is a long-standing tradition at UNIS Hanoi. Over 25 years ago, the "Bake Sale" was created to raise funds for library books while providing students with the opportunity to taste a diverse range of snacks from all around the world! The Snack Sale has evolved into a fun opportunity for children to exercise choice, learn how to handle money and is raising awareness of the value of healthy snacks
How does the Snack Sale Work?
There are four snack sales per academic year. All Elementary School classes are divided into four groups of contributing classes so that each class will contribute to one snack sale. In order for your child to participate in the snack sale, please send him/her to school with money (Cost: 10,000VND per snack/ Limit 2 snacks per child).
The 2018-2019 Snack Sale Dates and Contributing Classes:
February 18

 (All Grade 4 homerooms + Grade 2c + K1c + Discovery a +Discovery b)

May 13

 (All Grade 1 + Grade 2d + K1a + K1b)
What to Bring?
As a Nut and Allergy Aware campus we require all snacks to include a list of ingredients. When it is your turn to be a contributing class, we encourage that each family supports the ES Snack Sale by providing:
10 individually wrapped homemade snacks (the value of each treat should be at least 10,000VND)
A labeled container/dish with your child's class and name
On the morning of the snack sale, please deliver the snacks BEFORE 

8.10am

 to the designated tables in the ECC or ES Courtyard
Healthy Snacks are Important Everyday!
Need Healthy Snack Ideas? Check out these yummy websites:
Jamie Oliver – Healthy Snacks
Lolly Jane – Healthy Fun Kids Snacks
Parenting.com – 32 Healthy Kids Snacks
Super Healthy Kids
BBC Good Food – Kids Snacks
Kidspot.com
Please note, we will not sell any Choco-pies, chips, candies, pre-packaged cookies or chocolate bars.
Have a wonderful weekend
Ms L