Dear K1B Parents
Firstly, thank you for finding the time to attend our Learning Conversations yesterday.  It was a great opportunity for the children to show you what they have been doing and for us to reconnect.  Please do remember that if you have any questions regarding the report, or any other matter, do not hesitate to contact me.
Highlights of the week:-
Monday 20th January – Visiting the UNIS well.  Thank you to Mr Duc for allowing us to find out all about the well at school.
Tuesday 21st January – Despite a bad AQI day we had great fun talking about the well, working in our "Maker Space' and enjoyed some time connecting to our K1 friends.
Thursday 23rd January – Tet Assembly, Ms. Nitasha reading to us, our 'Mystery Reader'  Ms Angela and our red envelope treasure hunt.
Reminders:-
School commences on Monday 3rd February.
I have added photographs from this week and the Tet Assembly to Seesaw.  The children all looked fab and really enjoyed the assembly.
I hope you all have a wonderful holiday with some peaceful moments.  Safe travels.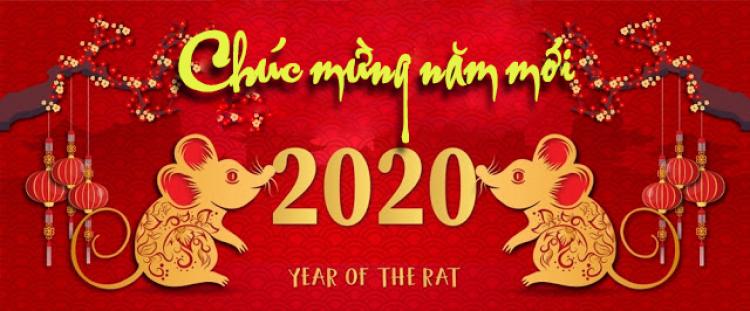 With kindest regards.
Ms. M and Ms. Thu