Dear Families,
Beginning on October 5th, students in Grade 2 and Grade 4 will be starting their skateboarding unit. This is often a highlight unit for students as it gives a lot of opportunities for safe risk taking and demonstrating self-regulation skills.
Students must wear sport shoes (no crocs or sandals) and proper gear for all lessons.
This year, due to Covid-19, we are requiring all students to bring in their own helmet, knee pads, elbow pads, and wrist guards.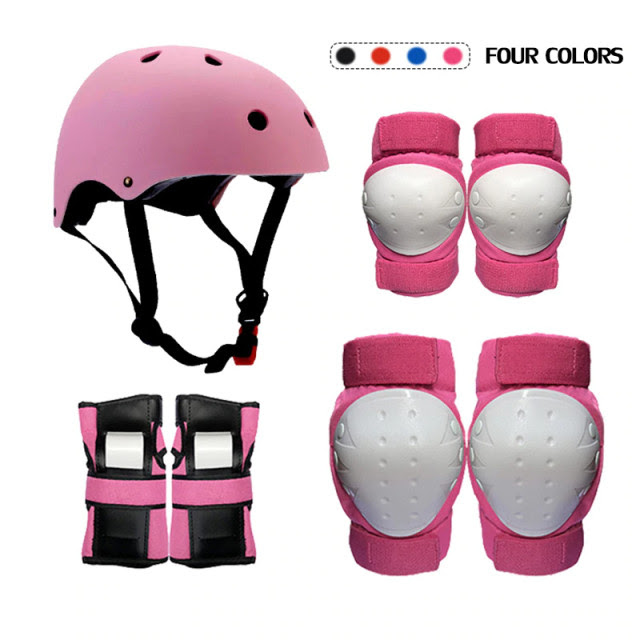 Here are some locations where you may be able to purchase the gear:
Decathlon Royal City
http://www.decathlon.com.vn/
The GioiPatin (multiple locations in Hanoi)
You may also consider ordering from Lazada.
When sending the gear to school:
Write your child's name and homeroom on each piece of equipment.
Put all items in a bag with your child's name and homeroom.
We will store the gear at school, if you would like, or you may bring it home when your child needs the equipment for other activities.
Thank you for supporting us in making this unique opportunity a reality for our students. Please reach out to your child's PE teacher if you have any questions or concerns about the gear or unit.
Shannon Schultz (2B, 2D, 4A, and 4D)
sschultz@unishanoi.org

Matthew Magowan (2A, 2C, 4B, and 4C)
mmagowan@unishanoi.org
Regards,
Elementary PE Department